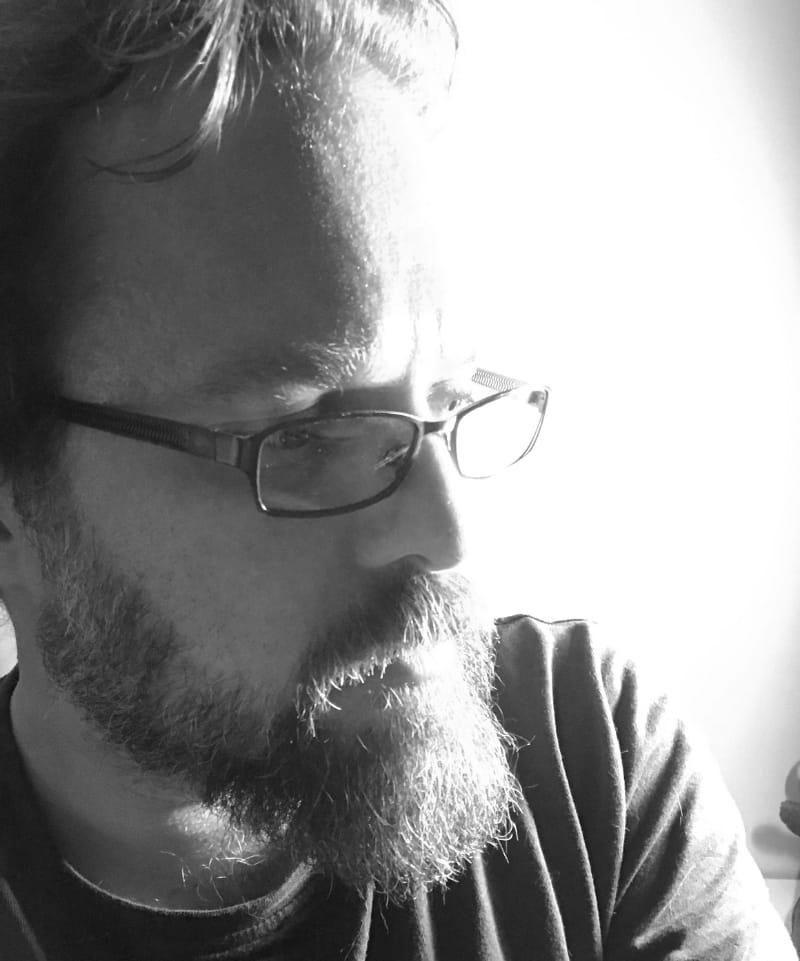 Hailing from Missouri in the U.S., I started my creative career as a photographer in the Navy. After five years of Top Secret missions (only kidding, I mostly spent a lot of time in a dark room…) I decided to follow my dream of being an animator.
Studying at the Art Institute of Philadelphia I learnt all about traditional animation (where you draw a frame and then another and so on). Computer animation was really only in its infancy at the time but when Toy Story came out (showing my age here…) I was hooked and avidly pursued this new style through my studies.
By the time I finished school in Philadelphia, I was in love with what I could do with a computer, in particular 3D stills, interactive design and animation.
Over the next 25+ years I honed my skills in this area and undertook a number of projects developing online, interactive training for private providers.
Websites for me started as a bit of a hobby, a side interest that eventually grew into a full time job. 7+ years ago I made the great leap into the unknown and now I have a rad little business that allows me work all day in cafes, drinking good coffee and doing what I love.