Having your own app can bring a whole new audience to your business.
Not to mention the cred it would give you to say… 'Yeah we have an app'.
For example…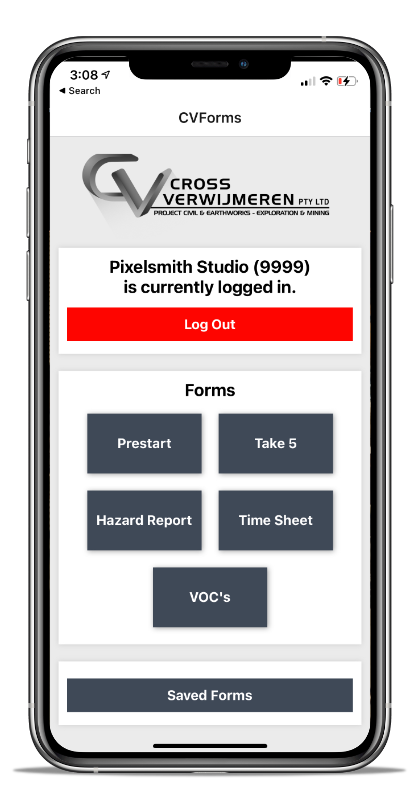 A brilliant example of good app placement is with businesses that need tailored data gathering. This is exactly what was needed for Cross Verwijmeren.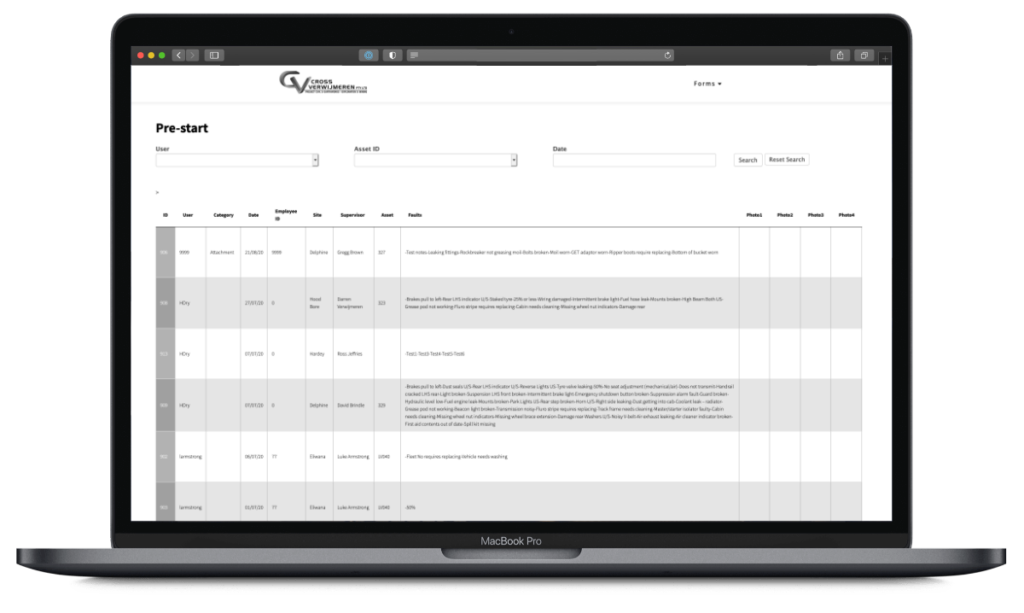 CrossV needed to gather data about their equipment. Whether it was to do a pre-start check, perform a Take5 or document a hazard, they need it done even if there was no internet connectivity as these actions were often performed deep in Australia. Then when they are back to the land of data they can sync their saved forms.
The custom toolset that was created allowed for integration with their existing database system as well as allowed them to moderate the entries online.